Edsight is a new series of briefs from the Office of the Deputy Mayor for Education. Each Edsight highlights a key piece of information about Washington, DC's public schools, public school students, and facilities. Email us at [email protected] if you would like to be added to distribution list.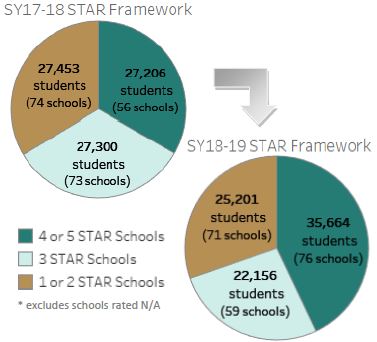 In SY18-19 almost 8,500 more audited public school students attended either a 4 or 5 STAR school compared to the previous school year. Read the Improvements in STAR Ratings Edsight brief here.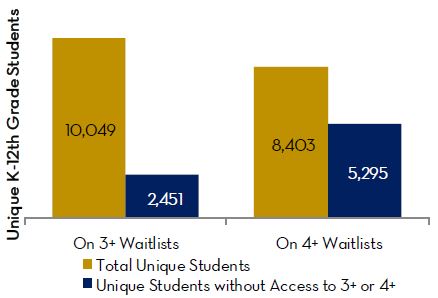 Nearly 2,500 K-12 students were waitlisted at 3+ STAR schools who had access to only lower-rated schools. Read the Public School Lottery Waitlists Explained, Part 2 Edsight brief here.



Almost half of all students in the SY2018-19 My School DC lottery declined their initial matches and waitlist offers to enroll. Read the Public School Lottery Waitlists Explained, Part 1 Edsight brief here.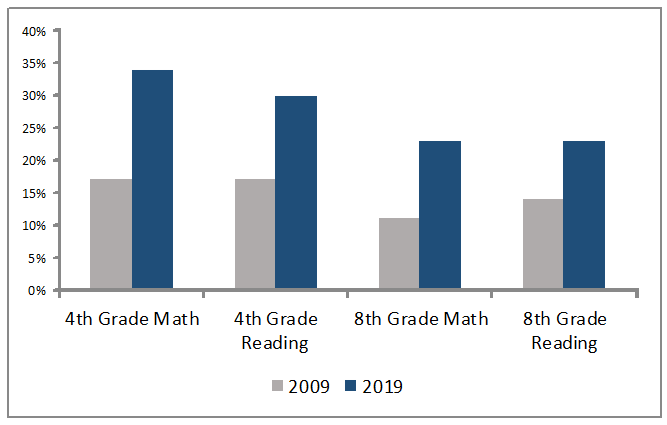 Public school students in Washington, DC made significant gains in the latest National Assessment of Educational Progress (NAEP), outpacing the rest of the country in growth. Read the NAEP Edsight brief here.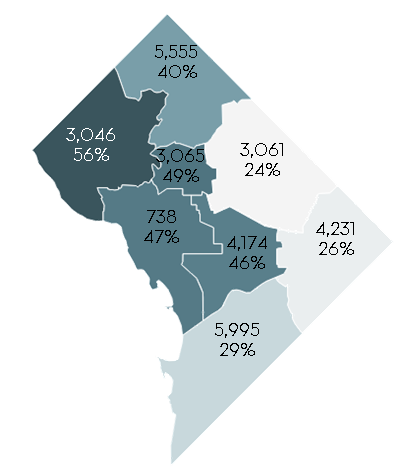 The Walking Distance Edsight describes the distance between home and school for public school students in Washington, DC. More than one-third of public school students live within a comfortable walking distance to their school. Read the Walking Distance Edsight brief here.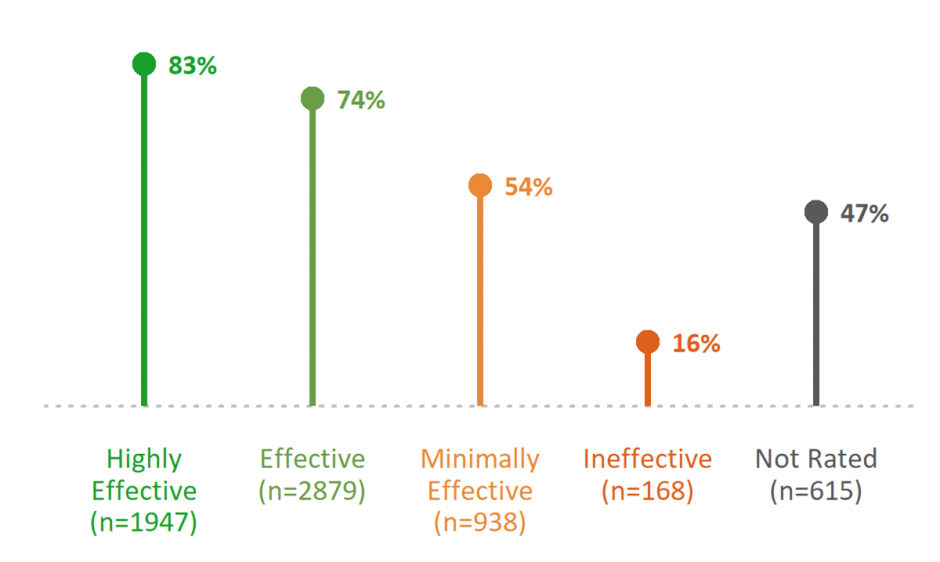 Washington, DC retains effective public school teachers. The Teacher Retention Edsight examines new data about teacher retention, experience, and diversity. Read the Teacher Retention Edsight brief here.


The traditional and public charter schools in Washington, DC collaborate widely and frequently. Read the Edsight brief identifying over 60 examples of cross-sector collaboration here. Download the table in Appendix I here.



The Vacant Facilities Edsight looks at how closed DCPS schools are being used today. Of the 70 closed DCPS school buildings owned by the city or public charter schools, only 3 remain vacant. These buildings are being assessed for future need. Read the Closed Facilities Edsight brief here.