View publications created by DME's Citywide Education Data for Policy and Planning team. Supporting data downloads are available.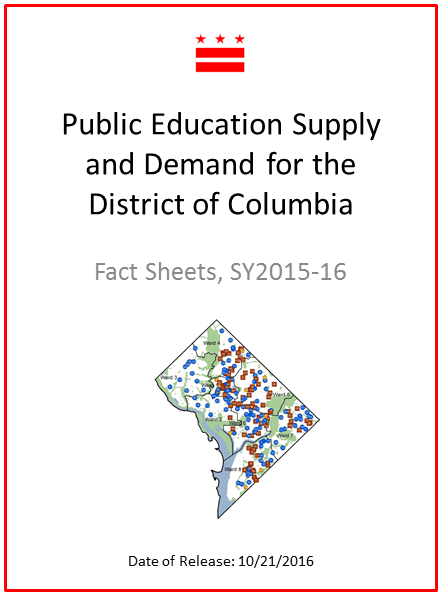 Fact Sheets
describe the District's public schools and students attending them. The fact sheets contain information such as number, location, enrollment, capacities, and academic programs of our public schools. In addition to the citywide report, additional reports are available for specific grade levels (elementary, middle, and high schools).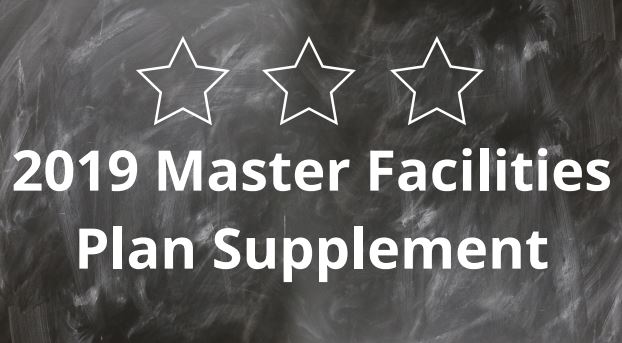 The
2019 MFP Annual Supplement
contains updated information on facilities conditions, facility capacity and utilization, school-level enrollment, future enrollment projections, facility needs, DCPS building classifications, and building utilization plans.
Citywide Landscape of Formerly Closed DCPS Facilities
presents information about closed DCPS facilities, their current uses, and the method with which they were "disposed" for other uses.

Public School Enrollment Trends (2011-2016) provides an analysis of population and public school enrollment changes inthe District including key takeaways and supporting data.